Listener Supported.
You are invited to join in this mission. Your gift keeps JOY FM and BOOST Radio on the air for another year and allows this impact to continue. Also, as a thank you for giving, you will receive a t-shirt or hat for every gift of $250 ($21/month).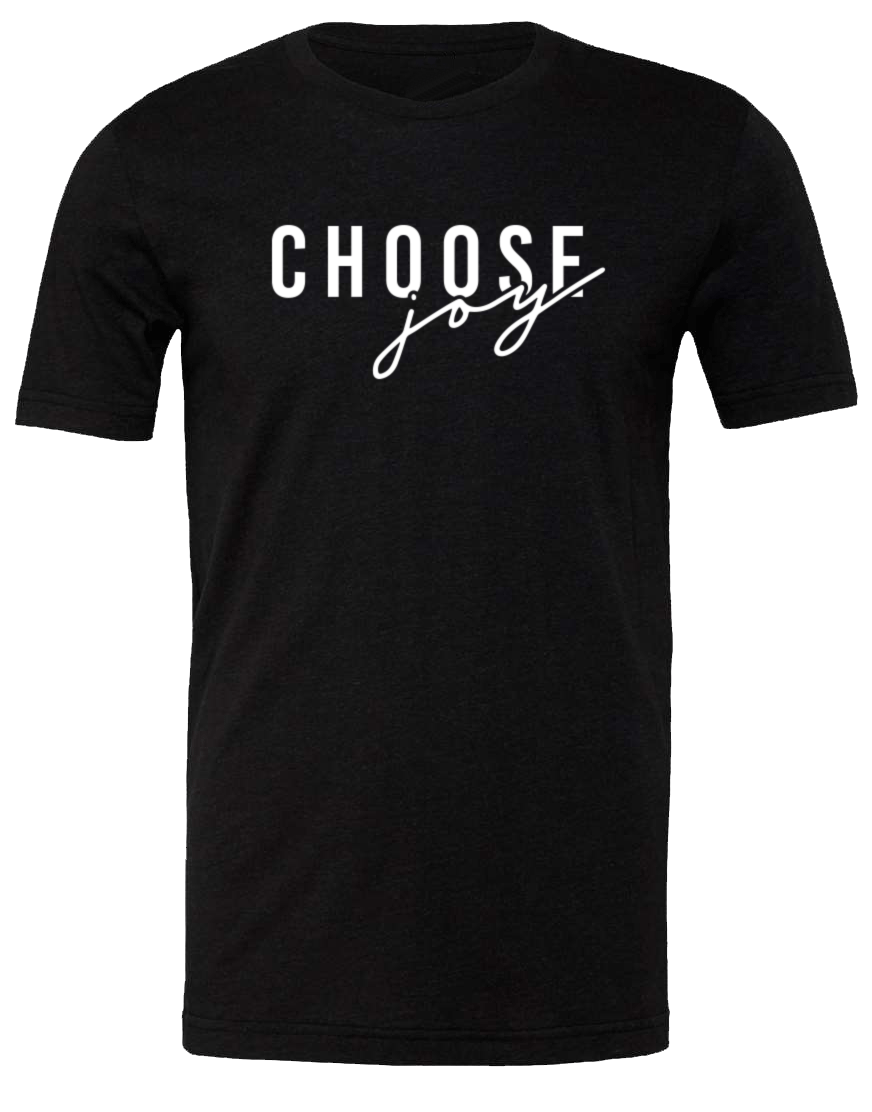 Thank you for feeding our volunteers
Click to check out more from our amazing partners!
More

Than A Radio Station
JOY FM serves our audience because generous friends like you donate! We're a non-profit, listener supported ministry. When you help, you're keeping JOY FM on-mission and commercial free. Thank you!
JOY FM is also accredited by ECFA. Accreditation is based on ECFA's Seven Standards of Responsible Stewardship, including financial accountability, transparency, sound board governance and ethical fundraising.
The mission has expanded
JOY FM's sister station, BOOST Radio, is a message of hope for the next generation. While one style of music isn't for everyone, the message of Jesus is. Learn more about how BOOST is reaching more people, with your help.