If you need assistance after this week's flooding of our city, please use the information that is listed below from the Missouri Department of Public Safety, State Emergency Management Agency. Know that we are praying for all the victims, that we are always here for prayer, and that God is with you through this time
What to do in the aftermath of a flood
Listen for news reports to learn whether the community's water supply is safe to drink.
Avoid floodwaters; water may be contaminated by oil, gasoline, or raw sewage. Water may also be electrically charged from underground or downed power lines.
Avoid moving water.
Be aware of areas where floodwaters have receded. Roads may have weakened and could collapse under the weight of a car.
Stay away from downed power lines, and report them to the power company.
Return home only when authorities indicate it is safe.
Stay out of any building if it is surrounded by floodwaters.
Use extreme caution when entering buildings; there may be hidden damage, particularly in foundations.
Service damaged septic tanks, cesspools, pits, and leaching systems as soon as possible. Damaged sewage systems are serious health hazards.
Clean and disinfect everything that became wet. Mud left from floodwater can contain sewage and chemicals.
What to do if you have unmet needs following a flood
Throughout the recovery period, it is important to monitor local radio or television reports and other media sources for information about where to get emergency housing, food, first aid, clothing, and financial assistance. The following section provides general information about the kinds of assistance that may be available.
Direct Assistance
Direct assistance to individuals and families may come from any number of organizations, including: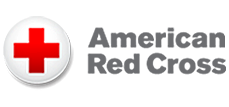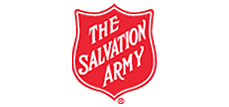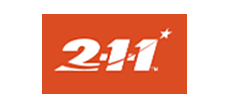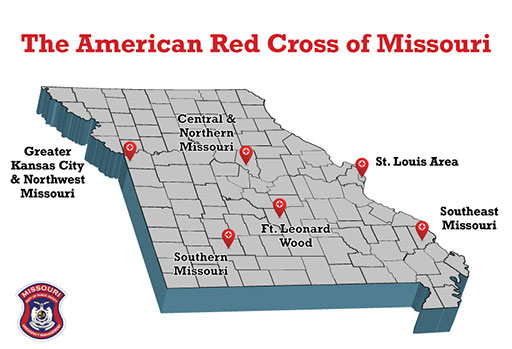 Missouri chapters of the Red Cross:
Other volunteer and faith-based organizations
These organizations provide food, shelter, supplies and assist in clean-up efforts.
Detailed additional information can be found at the following websites: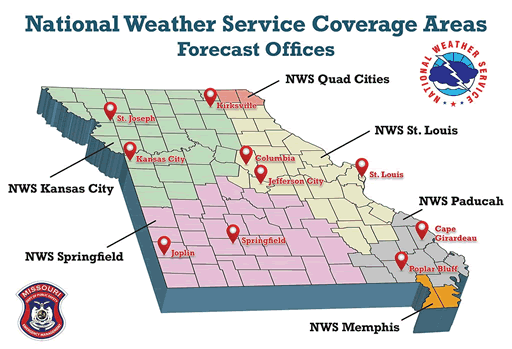 Missouri's Ready in 3 Program also provides free family safety guides to help prepare your family and household or call (573) 526-4768 to order a free family safety guide. The family safety guide is available in several languages.
Other Resources
Ready.gov – Floods – Ready.gov is the federal government's best resource for general emergency preparedness and disaster readiness information for citizens. Learn how to prepare for flooding.
University of Missouri Extension: Floods – Publications available from the University of Missouri Outreach & Extension can assist individuals and families prepare for Missouri flooding.Fact Sheet – Waste Collection
You can also check out this Fact Sheet for additional information.